Upcoming Webinars
View all Webinars
The Right Way to Calculate Due Dates in Europe and China
If you are docketing in China or Europe, you may notice that calculated due dates don't match the dates given by your foreign associate. This program will explain why and the proper way to calculate due dates in these countries.
Using Analytics as a Patent Annuity Decision Tool
Join us as our panel discusses best practices for the annuity payment decision process and how patent analytics can help assist annuity decision makers in making the best decisions possible.
IP Punch List for Software Companies
The Software field is a dynamic growing area. This webinar will focus on the challenges that software companies face in protecting their innovations both in the US and in other important jurisdictions.
Featured Events
Event Title
Schwegman is teaming up with WIPO to host an all-day complimentary "Advanced PCT Training" seminar that will provide insights to practitioners on amendments and recent developments to the PCT rules, developing a strategy for international filings and procedural safeguards.
View Event
Register for Event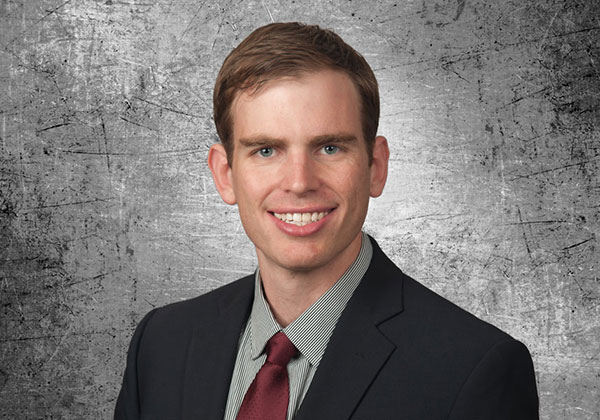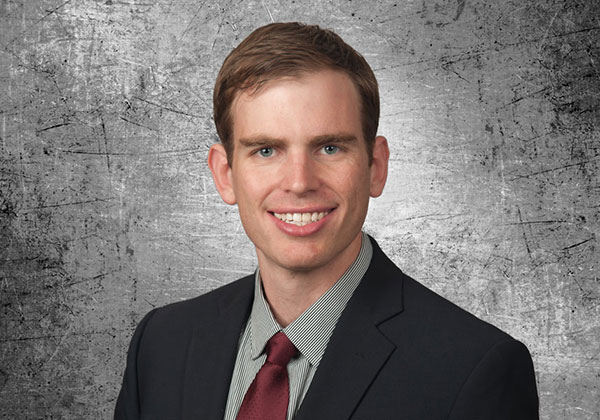 Areas of Practice
Electrical & Computers
Life Sciences
Medical Devices
Software & E-Commerce
Overview
Education
Past Employment Positions
Overview
Overview
Chris Ostman is an attorney in the Silicon Valley office of Schwegman Lundberg & Woessner. He received his B.S. degree in biology from Bucknell University and also qualified for B.A. in English (Creative Writing). He received his J.D. degree from Santa Clara University School of Law, where he served on the High Technology Law Journal. Prior to law school, Chris worked in the medical field as a Pacemaker Technician, gaining experience in medical device functionality and Electrophysiology. Chris focuses his practice on patent prosecution with an emphasis on software, electronics, and medical devices.
Education
Education
Santa Clara University School of Law
Santa Clara, CA,
J.D. 2015
High Tech Law Certificate with Honors
High Technology Law Journal, Symposium Editor
CALI Award for Property Recipient
Bucknell University
Lewisburg, PA, 2010
B.S. Biology; B.A. English (Creative Writing)
Past Employment Positions
Past Employment Positions
Kaiser Permanente, Pacemaker Technician, 2010-2012
CardioNet, Cardiac Monitoring Technician, 2012