Upcoming Webinars
View all Webinars
The Right Way to Calculate Due Dates in Europe and China
If you are docketing in China or Europe, you may notice that calculated due dates don't match the dates given by your foreign associate. This program will explain why and the proper way to calculate due dates in these countries.
Using Analytics as a Patent Annuity Decision Tool
Join us as our panel discusses best practices for the annuity payment decision process and how patent analytics can help assist annuity decision makers in making the best decisions possible.
IP Punch List for Software Companies
The Software field is a dynamic growing area. This webinar will focus on the challenges that software companies face in protecting their innovations both in the US and in other important jurisdictions.
Featured Events
Event Title
Schwegman is teaming up with WIPO to host an all-day complimentary "Advanced PCT Training" seminar that will provide insights to practitioners on amendments and recent developments to the PCT rules, developing a strategy for international filings and procedural safeguards.
View Event
Register for Event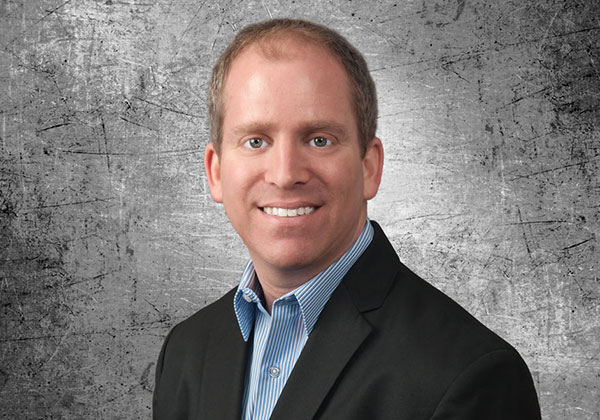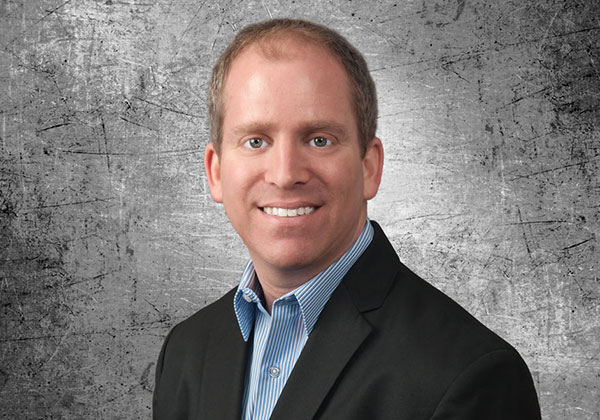 Areas of Practice
Chemical & Materials Science
Electrical & Computers
Mechanical & Electromechanical
Medical Devices
Software & E-Commerce
IP Services
Patent Prosecution
Portfolio Management & Analysis
Overview
Education
Bar Admissions
Overview
Overview
Jonathan Hanish is a registered patent attorney.  His practice is focused on preparing and prosecuting patent applications.  This includes strategic IP counseling, preparation of patent applications, and responding to office actions.  Mr. Hanish has been practicing patent law since 2004.  His experience includes representing a number of prominent technology companies, including Cisco, Maxim Integrated Products, Atmel, Flextronics, and Actel.  Prior to attending law school, Mr. Hanish received a Bachelor's Degree in Computer Science from the University of California, San Diego.
Education
Education
University of San Francisco School of Law
San Francisco, California, 2003 J.D.
Article Editor for USF Intellectual Property Law Bulletin
University of California at San Diego
La Jolla, California, 2000
B.S., Computer Science
Bar Admissions
Bar Admissions
California
U.S. Patent and Trademark Office