2024 Summer Clerkship Program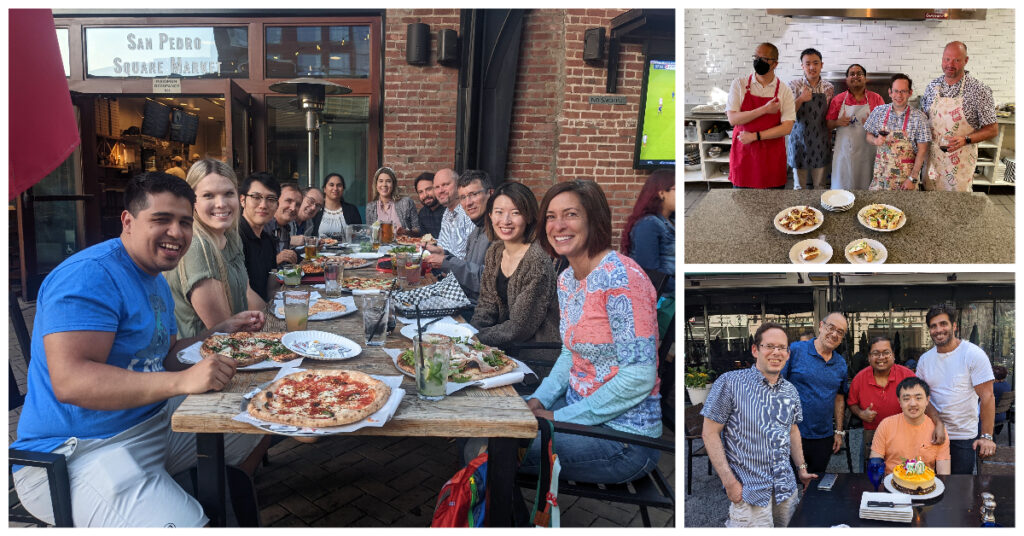 2024 Summer Clerkship Program – San Jose, Minneapolis, & Remote 
The firm is seeking current law students for its summer clerkship program.  
Our summer clerkship program provides aspiring patent attorneys with a thorough exposure to the profession. Summer clerks work under the mentorship of our attorneys to assist with a variety of client projects related to patent prosecution. These projects may include preparation of responses to office actions, preparation of patent applications, conducting searches for prior art, and preparing appeal briefs.  
We work with our clients in a variety of technologies, and we hope to provide our summer clerks with experience in a technology area that closely matches both their technical background and their interests. We also seek to provide summer clerks with exposure to client interactions, such as attending meetings and participating in teleconferences with clients, where appropriate. 
Qualifications: 
Applicants should be current law students and have a Bachelor of Science degree in computer science, computer engineering, mechanical engineering, or electrical engineering. Equivalent degrees will be considered. Advanced degrees are a plus.
Technical work experience is highly valued, especially industry experience in designing, developing, testing, or supporting software, hardware, or networking technologies. 
Applicants should be interested in patent law, as shown by coursework or legal experience. An ideal applicant is able to demonstrate a strong interest in patent prosecution specifically. Candidates who are registered to practice before the U.S. Patent and Trademark Office are encouraged to apply. 
Format: 
The summer clerkship program operates during the summer months of June through August, with a formal program typically during June and July.  To accommodate different academic calendars at different law schools, the start and completion dates for each summer clerkship can be individually customized to support the goals of the firm and the clerk.
Application Process: 
Qualified law students may apply at any time, up to one year prior to their particular desired summer clerkship program. Applicants interested in clerking during summer of 2024 are encouraged to apply early, by October 1, 2023, due to the large number of applicants interested in summertime clerkships.
To apply, please use our online form to submit a resume, a cover letter, an undergraduate transcript, a law school transcript, and a writing sample, preferably related to patents. Unofficial transcripts are acceptable for this initial submission. 
Duties at SLW may involve exposure to technical information that may be subject to U.S. Export Control laws. Therefore, proof of U.S. citizenship or permanent residency ("green card") status may be required before consideration for a position at SLW.