Event Photos
Schwegman was a sponsor of the 2016 AIPLA Women in IP
Networking event on April 21st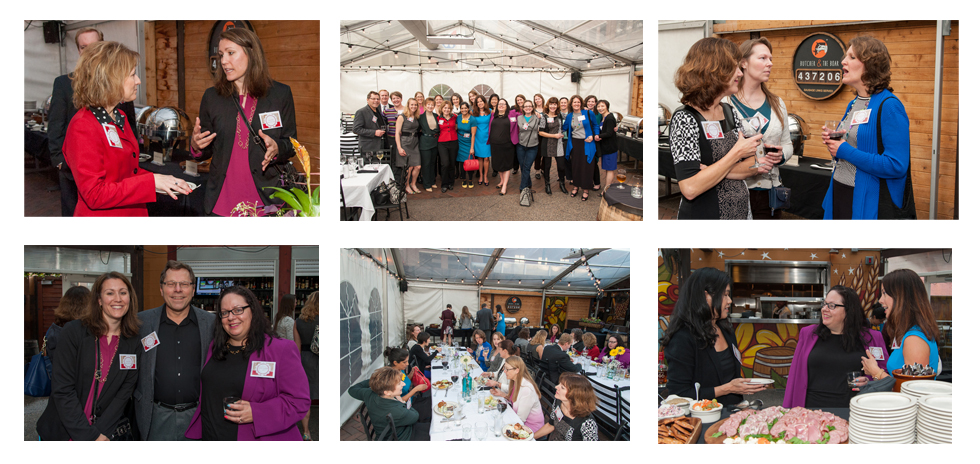 Schwegman was part of the World Intellectual Property Day
celebration by putting on an event for Girl Scouts in
Rochester, Minnesota (April 23, 2016) 
They learned about product innovation and received an IP Badge (and cupcakes)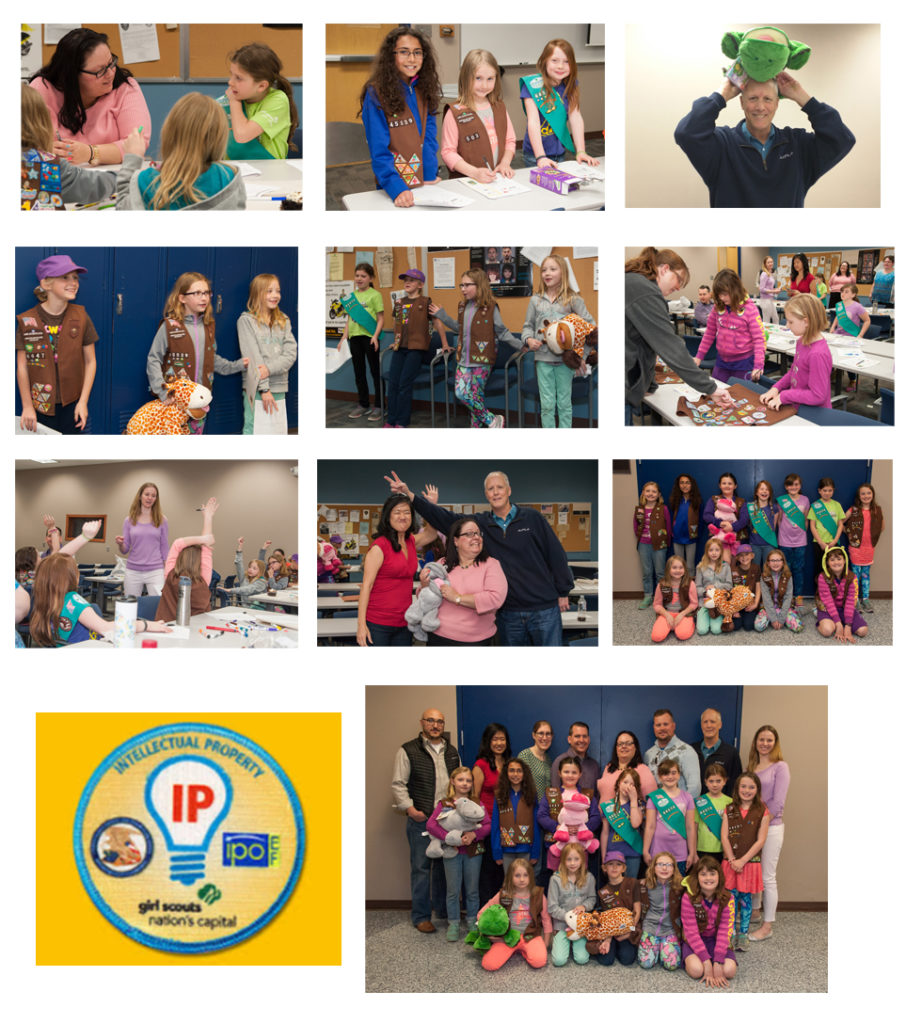 Every year Schwegman holds a Staff Appreciation event to
say thanks to all the people who make this a
great place to work and a great place for our clients.
This year's event was held on April 8th.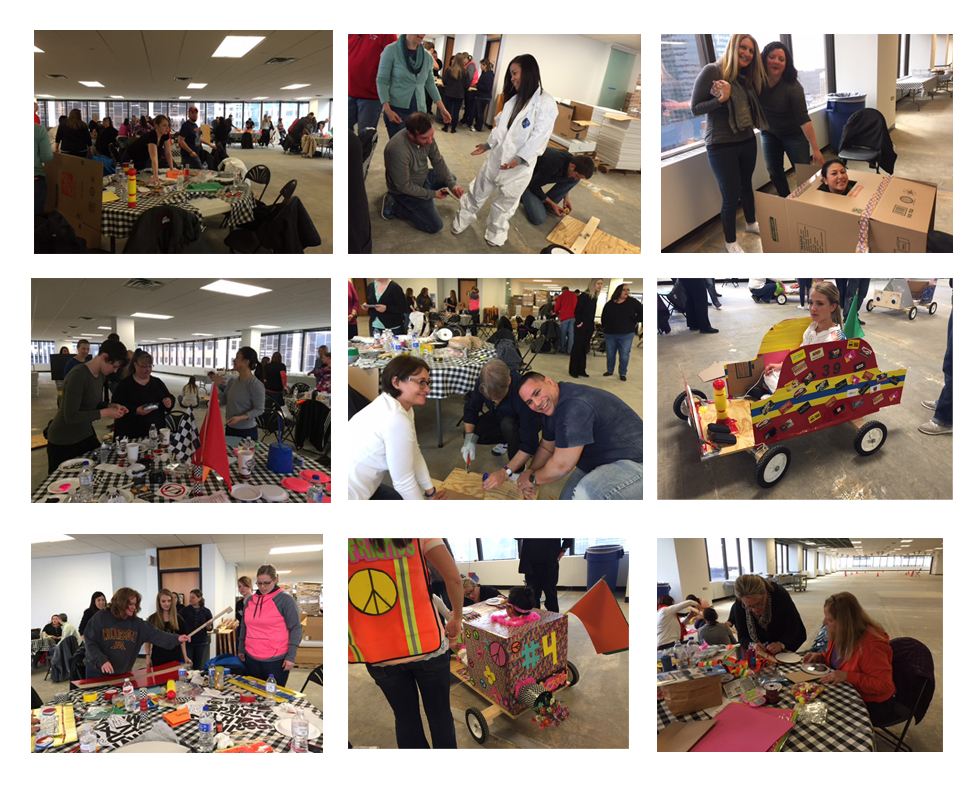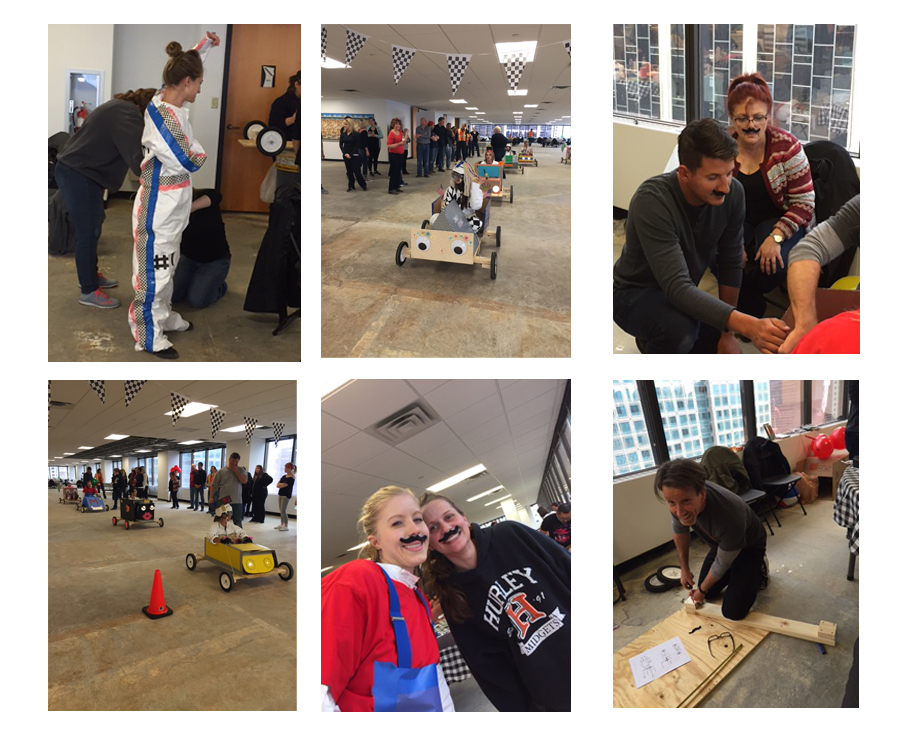 Schwegman clients and attorneys enjoyed
what is called "American's Most Beautiful Bike Ride"
in Lake Tahoe. This took place in June 2015.