China Announces Completion of Their Third Generation Nuclear Reactor Backed by Over a Thousand Patents
As reported by the South China Morning Post on September 28, 2020, China's State Power Investment Corporation Limited (SPIC) has announced the completion of the development of their third generation nuclear reactor referred to as CAP 1400 or 国和一号.  Based on AP1000 technology from Westinghouse,
"the CAP1400 has two primary coolant loops that transfer the heat generated by the fission reaction of 235U in the reactor core to the steam generator (SG). Each loop consists of a hot leg, two cold legs, one SG, and two canned pumps. CAP1400 has one pressurizer (PRZ) connected to one of the hot legs by a surge line."  https://www.sciencedirect.com/science/article/pii/S2095809916301539
SPIC also announced that the 3G technology is backed by over 1,052 patents and 6,513 intellectual property applications.  However, a list of these patents and applications was not provided.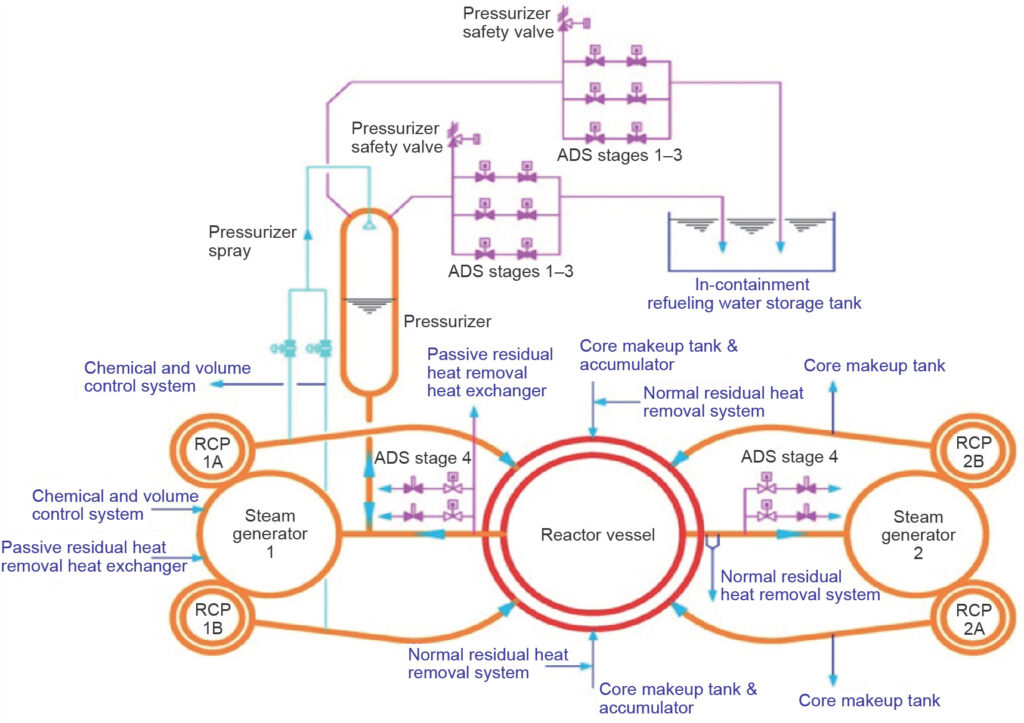 FIG. 1 of "The General Design and Technology Innovations of CAP1400" showing the reactor design
Searching for Chinese patents under the Shanghai Nuclear Engineering Research and Design Institute and the SPIC using the Incopat database yielded 1,007 invention patents and applications and a further 605 utility models. Many had co-applicants showing the nationwide effort that went into developing the technology.
Looking at the invention patents and applications, fuel assembly and reactor coolant loop were the main focuses of patenting according to an Incopat analysis.  This matches with the announcement that stated the research "broke many technical monopolies including main pumps, blasting valves, pressure vessels, steam generators, reactor internals, control rod drive mechanisms, large forgings, nuclear-grade welding materials, and 690U pipes, etc."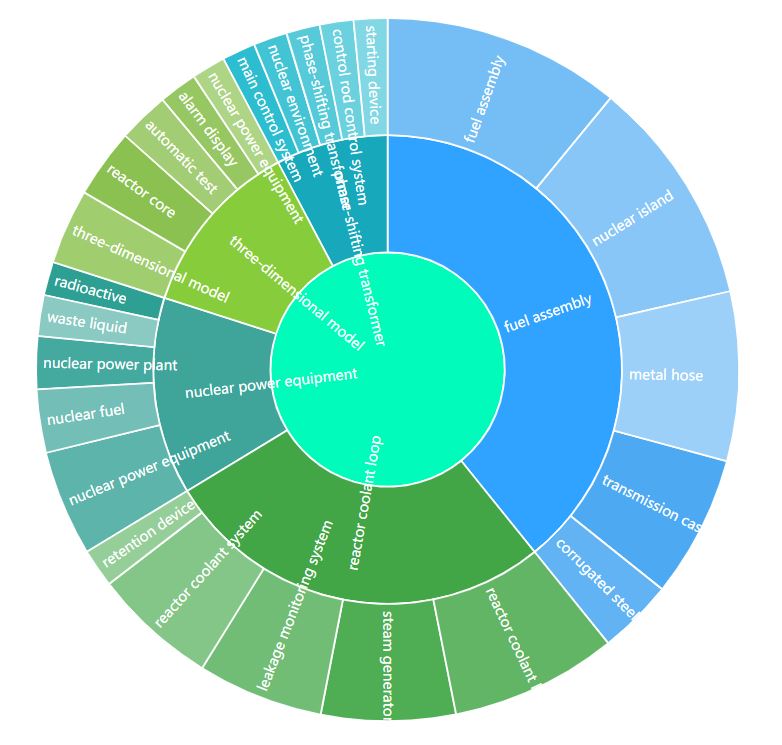 Based on the filing dates shown in the Patenting Activity chart below, we can see that research and development accelerated in 2012 and peaked in 2015.  Note though there is a lag in data as invention patent applications are generally published by 18 months from filing so the decrease shown in 2019 and 2020 may not be as steep as indicated. However, the decrease does match the announcement that development is complete.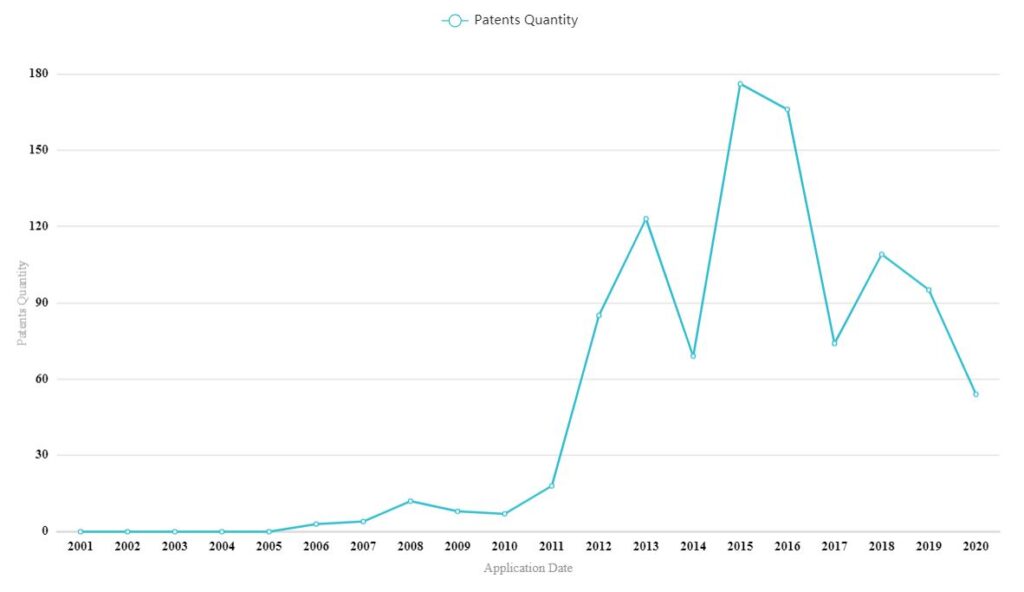 Just a few examples of granted invention patents include:
The deployment of these new 3G reactors should help President Xi achieve his admirable goal of carbon neutrality for China by 2060 as nuclear reactors, during operation, do no emit greenhouse gases such as carbon dioxide.  

Back to All Resources