China's National Intellectual Property Administration Implements Protection of Olympic & Paralympic Logos
In preparation for the upcoming Olympics, on July 8, 2021, the China National Intellectual Property Administration (CNIPA), in accordance with the relevant provisions of the "Regulations on the Protection of Olympic Symbols,"  announced the protection of  the "Olympic Five Rings Logo" and other symbols submitted by the International Olympic Committee in accordance with the law.  The International Olympic Committee shall enjoy the exclusive rights to the above-mentioned symbols from the date of announcement for 10 years. Similarly, the "International Paralympic Logo" and other symbols submitted by the International Paralympic Committee are also protected for a term of 10 years.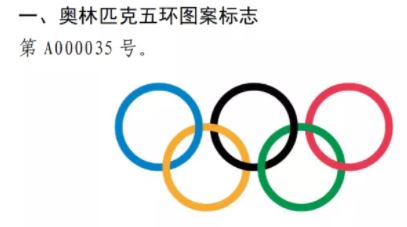 Per the Regulations on the Protection of the Olympic Symbols, the term of protection is 10 years subject to renewal terms of 10 years each.  Fines for unlicensed commercial of the symbols are up to 250,000 RMB (about $38,600 USD) or up to 5 times illegal revenue.
This follows on the registration of Beijing 2022 Winter Olympics mascots and symbols in 2020.  The mascot will be a panda named 冰墩墩 (Bīng dūn dūn) meaning roughly ice pier.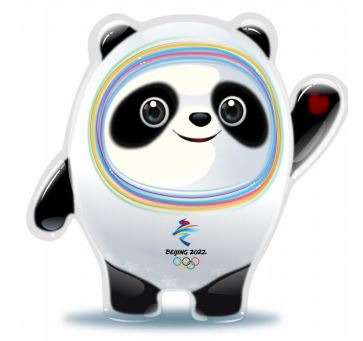 The full lists of protected logos and other marks are available here:

Back to All Resources