China's Shanghai Pudong Court Sentences Dyson Trademark Counterfeiters to Prison
The People's Court of Shanghai Pudong announced on July 28, 2020 guilty verdicts for the crime of counterfeiting registered trademarks for four defendants: Fang, Xie, Yang, and Huang.  The four are the principal offenders and key defendants of a series of counterfeiting cases of Dyson hair dryers. The court sentenced the principal offender Fang to six years imprisonment and fined him RMB 5 million (~$712,200 USD) for the crime of counterfeiting registered trademarks. The Court also sentenced the principal offender Xie to five years imprisonment and fined him RMB 1.6 million ($~228,500 USD).  In total, 35 defendants have been sentenced with penalties and fines ranging from eighteen months to six years and total fines of RMB 10.08 million (~$1.4 million USD).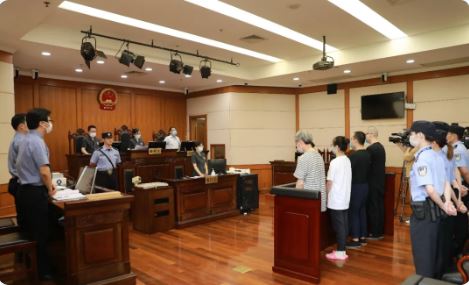 The Shanghai Pudong Court found that "DYSON" was a trademark approved and registered in China on March 28, 2010, and the approved goods were Class 11 drying equipment, hair dryers, and hand dryers. 
On April 8, 2018 , Fang and Xie established Dimesio Electronics in Shenzhen.  In May 2018 , Mr. Huang joined Dimesio Electronics and was responsible for the storage and management of materials. Dimesio Electronics has successively opened factories in Shenzhen, Huizhou and other places, employing more than 30 workers, purchasing materials and accessories from others, and organizing workers to produce hair dryers with counterfeit "DYSON" trademarks in an assembly line. The product models were divided into European version, American version, and Australian version. The hair dryers when then sold via online channels by Yang at 700 RMB (~$100 USD) versus a list price of 2,990 RMB (~$427 USD).
 On December 14, 2018 , Xie and Huang were arrested by the Public Security Bureau in Huizhou City, Guangdong Province. 277 hair dryers and their accessories, packaging materials and other items with a counterfeit registered trademark of "dyson" were seized on site having a value of more than 190,000 yuan. Fang and Yang were arrested by the Public Security Bureau at their respective residences.
The court held that "the four defendants used the same trademark on the same product without the permission of the registered trademark owner. The circumstances were particularly serious, and their actions constituted the crime of counterfeiting the registered trademark. The prosecution's allegations are clear and credible with sufficient evidence, and the facts of the prosecution and the convictions are supported. Fang and Xie played the main role in the joint crime and were the principal offenders. Yang and Huang played a secondary role in the joint crime and were accomplices. At the same time, by the time of the incident, the above-mentioned four defendants participated in the production and sales of over 19,000 hair dryers with the counterfeit "DYSON" registered trademark involved, and the sales amount reached over 13.5 million yuan, all of which were particularly serious."
The Court further announced that the "Dyson brand hair dryer is well-known in the market, and the hair dryer is a small household electrical appliance that is often used in daily life. The actions of the four defendants not only seriously infringed the trademark rights of the trademark owner and the rights of consumers, but also possibly due to the hidden quality hazards of counterfeit hair dryers causing personal injury or property loss to the final consumer, their behavior has caused great social harm, and the subjective viciousness of each defendant's crime is relatively large, and the punishment should not be mitigated or suspended."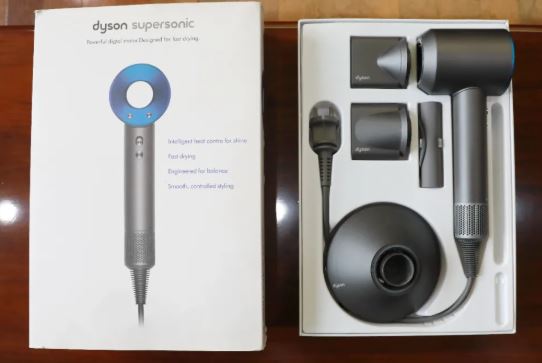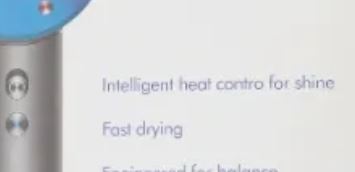 Back to All Resources