Schwegman Welcomes Back Russ Slifer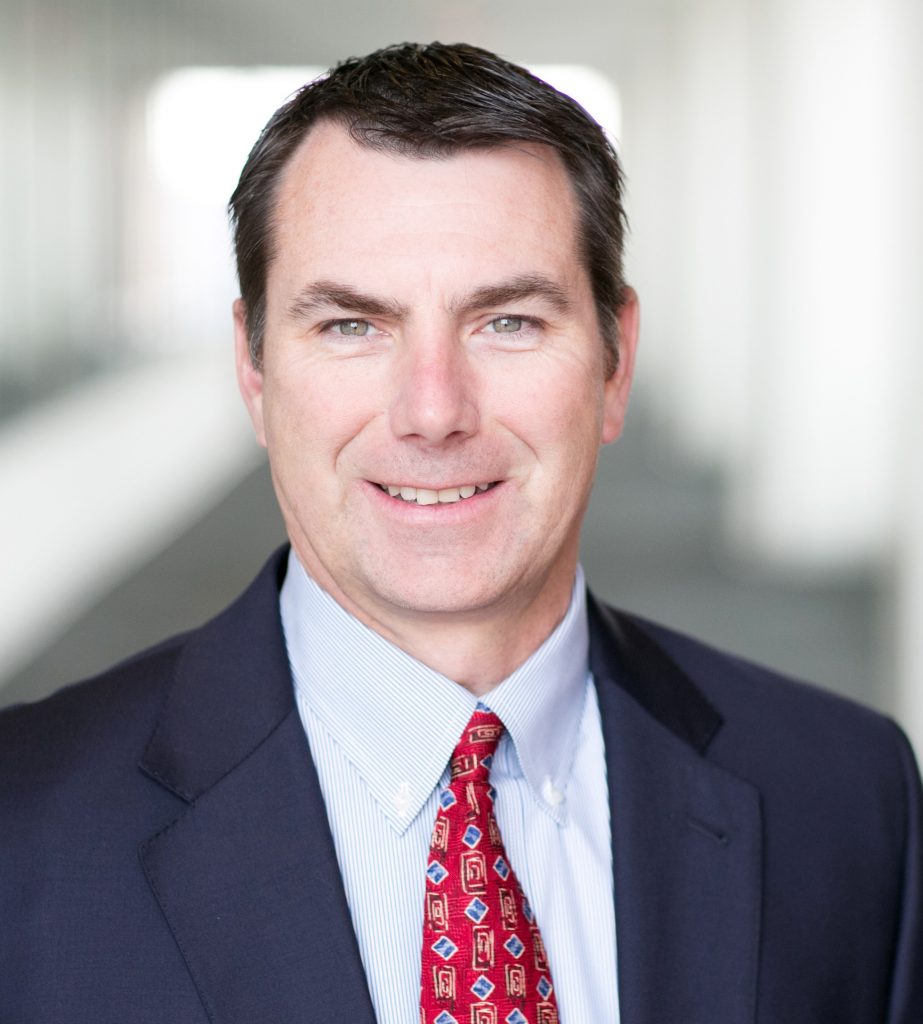 Schwegman Lundberg & Woessner, PA is pleased to announce that Russell Slifer has joined the firm as a Principal.
Russ served as the Deputy Under Secretary of Commerce for Intellectual Property and Deputy Directory of the United States Patent and Trademark Office for the last two years. As Deputy Director, Russ managed all of the day-to-day operations of the USPTO. He was also the first Director of the Rocky Mountain Region Patent Office prior to his appointment as Deputy Under Secretary of Commerce serving as the agency's primary liaison with the innovation community in the Rocky Mountain Region. 
Prior to his work at the USPTO, Russ held other leadership positions in the intellectual property industry, spending eight years as Chief Patent Counsel for Micron Technology in Boise, Idaho, and serving as a long time member of the Board of Directors of the Intellectual Property Owners Association (IPO) and past President of the Association of Corporate Patent Counsel (ACPC).
Russell has practiced intellectual property law for the last 23 years. Prior to his government service and work at Micron Technology, he was a design engineer for Honeywell and spent more than eight years in private practice in Minnesota, helping a wide variety of clients build patent portfolios to protect their innovations, including individual inventors, universities, and Fortune 100 companies.
Back to All News