SLW Earns 2019 National Law Review Go-To Thought Leader Award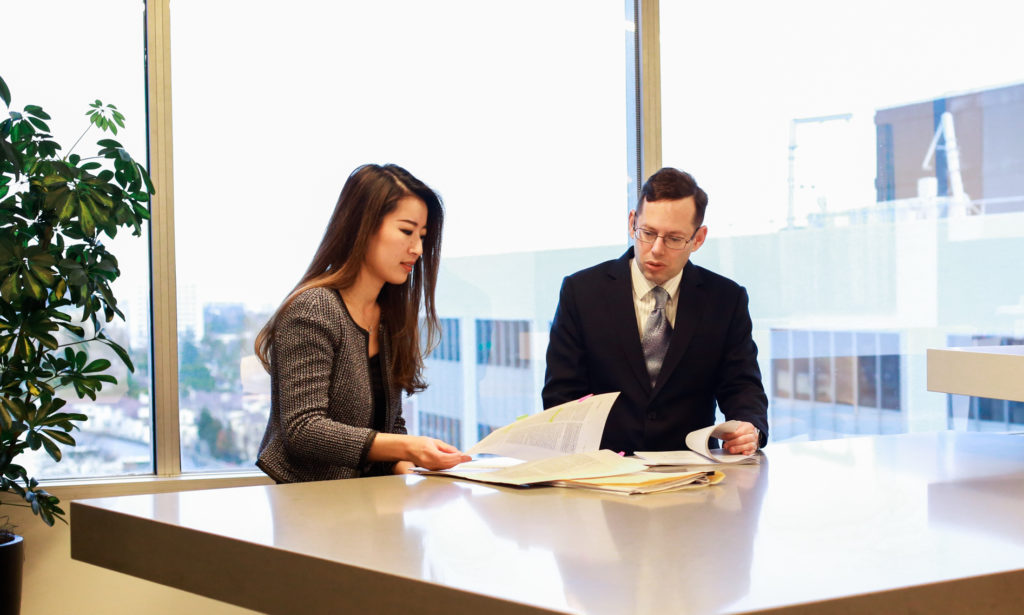 Schwegman Lundberg & Woessner has been named a 2019 National Law Review Go-To Thought Leader for Intellectual Property. In making this award, NLR mentioned the firm's increased coverage regarding Chinese intellectual property.
The National Law Review website describes the awards as follows:
"The National Law Review's 2019 'Go-To Thought Leader Awards' spotlight 75 exceptional legal authors selected from a pool of over 100,000 news articles published in 2019.
This is the second year the NLR editors formally recognized the unique talents of less than 1% of the publication's 15,000 thought leaders in a wide array of legal practices –from Greentech to trade regulation, from cybersecurity to immigration law, from marijuana legalization to whistleblower protection.
The NLR Go-To Thought Leadership recipients not only demonstrate a depth of legal knowledge but also outline the steps needed for compliance and/or adaptation. These designated authors are not only reader favorites but are often quoted in other publications and/or syndicated in other media.
With the high volume of legal news the National Law Review publishes daily, the selected authors truly are the 'Go-To Thought Leaders' in their legal specialties."
Some of the Schwegman firm's recent contributions to the National Law Review include:
Several Schwegman attorneys maintain legal blogs and regularly publish articles. Director of China Intellectual Property Practice Aaron Wininger writes articles for his blog, China IP Law Update. Co-authors may include Schwegman attorney Jingyuan Nan, or Chinese attorneys Hui Wang, Ming Liu or Xia Wu of Chofn. Patents4Life, a blog published by Schwegman principal Warren Woessner, discusses recent developments in biotechnology patent law. Principal Steven Lundberg writes articles for the firm website regarding Innovation in IP. In addition, he publishes articles on his blog, Patents4Software. Many of these blog articles can also be viewed on the firm website's SLW Institute. Schwegman is committed to providing thought leadership through blogs, webinars, and other media.
Back to All News