Documentation of Inventions
The documentation of inventions establishes the originality of its ideas and assists in filing for and obtaining patent protection.
Other than the special circumstances described in the guidelines of this section, routine documentation of inventions and ideas may take the form of design or software documentation and materials generated in the course of product R&D. Inventions and ideas can be documented using invention disclosure forms for submission to a patent manager/committee for their consideration.
Related Resources
Guidelines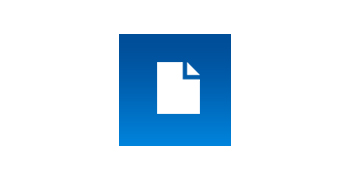 These guidelines provide tips on how to keep a well-kept lab notebook.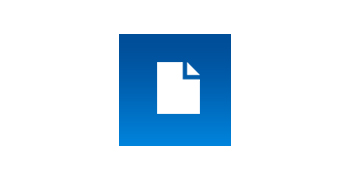 Invention Disclosure Form to be submitted prior to filing a patent application.