IP Monitoring & Enforcement
How should you monitor your intellectual property?
(0:58)
Monitoring your IP is worth looking at it with respect to the multiple types of IP that exist - trademarks, copyrights, trade secrets and confidential information, and patents.
When devoting any kind of substantial resources into technology innovation and R&D, it is important to protect such investments using trade secrets, copyrights and patents. A company must be committed to monitoring market developments to detect misappropriations of its IP throughout its lifespan, and enforcing its rights when required. Employees should be vigilant for possible violations and any suspected violation should be immediately reported to a legal representative. For proper communication recomendations, please refer to the guidelines within this section.
Related Resources
Videos
Guidelines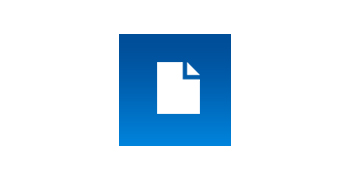 These guidelines bring awareness on how to properly communicate an IP issue.