IP SWOT Assessment
An IP SWOT (strengths, weaknesses, opportunities and threats) assessment should be conducted annually.
An IP SWOT assessment should be kept strictly confidential. The assesment could be performed for the business as whole and for key product lines/development initiatives.
IP SWOT inputs could include an IP audit that entails: 
An IP landscape survey to assess the relative IP holdings of competitive entities or trolls
A mode of competition analysis
The relative effectiveness of the various forms of IP
Related Resources
Guidelines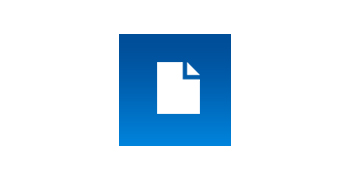 These guidelines will provide questions and examples to consider when creating an IP SWOT assessment for your company.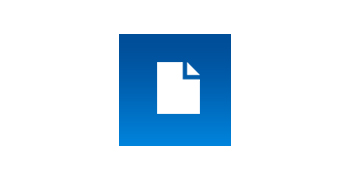 IP SWOT Form for an internal and external analysis relating to your company's IP.