Product Launch Invention Review
What types of inventions are patentable?
(1:06)
Under the patent law there are certain categories of inventions that are acceptable, and those include articles of manufacture, compositions of matter, and processes. But that covers a lot of different types of inventions.
Prior to the launch or public disclosure of a new product, the product should be "scrubbed" to determine if it contains any inventions that have not yet been disclosed, and to make sure that all patents desirable for the product have been filed before the public disclosure.
Related Resources
Guidelines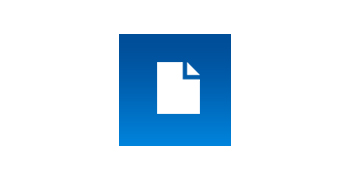 This checklist provides recomendations for reviewing your invention before the launch of the product.