Intellectual Property (IP) Expert Witness Services
The right expert can truly make or break patent litigation. The expert witnesses at Schwegman Lundberg & Woessner are experienced, credible and trustworthy to help support your case. Our team has impeccable credentials, outstanding practical experience, and proven effective communication skills.
A patent expert witness is someone who's called in a litigation or mediation to assist the trier of fact to understand the evidence or to determine a fact in question. In nearly all cases involving intellectual property, expert testimony is an important component. Having the right expert testimony and analysis can be the difference between winning and losing the case.
The expert witness at Schwegman, Lundberg & Woessner can provide consultation and/or testimony on:
USPTO Practices and Procedures, including patent examination procedures, patent examiner training and guidance, claims for priority dates, prior art citation, issues related to inequitable conduct, etc.
Infringement/Non-infringement
Patent Validity
Claim Construction
How Patents are Licensed, Sold or Managed by Corporations
AIA Trials at the PTAB
The Team
Drew Hirshfeld is a former Commissioner for Patents (2015-2022) for the United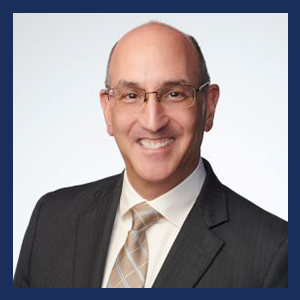 States Patent and Trademark Office. He began his career at the USPTO in 1994 as a Patent Examiner and held a variety of senior management positions. In addition to leading the patent organization for the USPTO as Commissioner for Patents, Drew performed the duties of the Under Secretary of Commerce for Intellectual Property and Director of the USPTO from January 2021 to April 2022. Prior to being Commissioner for Patents, Drew was the Deputy Commissioner for Patent Examination Policy.
Office: (612) 224-3780                    Email: ahirshfeld@slwip.com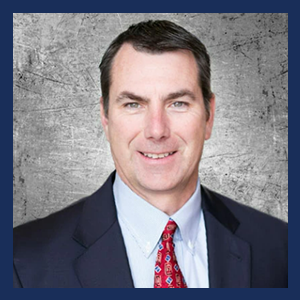 Russ Slifer served as the Deputy Under Secretary of Commerce for Intellectual Property and Deputy Director of the United States Patent and Trademark Office under the Obama Administration. As Deputy Director, Russ managed all day-to-day operations of the USPTO. He was also the first Director of the Rocky Mountain Region Patent Office, serving as the agency's primary liaison with the innovation community in the Rocky Mountain Region. Russ was the Chief Patent Counsel for Micron Technology for more than ten years and can apply his corporate experience as an expert witness.
Office: (612) 373-6909                    Email: rslifer@slwip.com
Recent News
In 2022, Mr. Slifer served as an expert witness in two cases for Hueston Hennigan LLP and energy drink maker Monster Energy Co. where Hueston Hennigan, as lead counsel, achieved significant awards. MONSTER ENERGY COMPANY v. VITAL PHARMACEUTICALS, INC., 01-20-0005-6081, American Arbitration Association and MONSTER ENERGY COMPANY v. VITAL PHARMACEUTICALS, INC., 5:18-cv-1882-JGB-SHK, United States District Court Central District of California.