China's 4th Intellectual Property Law Court May Be Arriving Soon
According to a report in China's IPRDaily.com, the 78th Chairman's Meeting of the Standing Committee of the 13th National People's Congress (NPC) suggesting reviewing the the Supreme People's Court's proposal to establish the Hainan Free Trade Port Intellectual Property Court. The review would occur at the 24th meeting of the 13th NPC Standing Committee in Beijing from December 22 to 26.  If established, this would be the fourth Intellectual Property Court in China.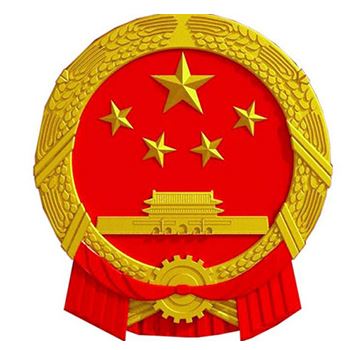 On November 3, 2014, three intellectual property law courts were established including Beijing, Shanghai and Guangzhou to hear first instance intellectual property cases.
In January 2017, the Supreme People's Court has approved the establishment of 20 intellectual property tribunals in 17 provincial administrative divisions including Jiangsu (Nanjing, Suzhou, Wuhan, Chengdu , Hangzhou, Ningbo, Hefei, Fuzhou, Jinan, Qingdao, Shenzhen, Tianjin, Zhengzhou, Changsha, Xi'an, Nanchang, Lanzhou, Changchun, Urumqi, Haikou ).
On January 1, 2019, the Intellectual Property Tribunal of the Supreme People's Court was officially inaugurated and established, mainly to hear appeals of civil and administrative intellectual property cases from across China.

Back to All Resources