Defendant in China Wind Turbine Trade Secret Theft Case Sentenced to 3-Year Prison Term
As reported by the Guangdong Higher People's Court, the People's Court of Huilai County of Jieyang City  sentenced defendant Liu Zhongyan to three years' imprisonment and 1 million RMB fine for criminal trade secret theft on June 29, 2020.  Liu had stolen trade secrets relating to Mingyang Smart Energy Group Co., Ltd.'s first 7.25MW  offshore wind turbine.  
Liu was the technical team leader and engineer of a branch of Yuanjing Energy (Jiangsu) Co., Ltd. On February 23, 2019, Liu Zhongyan dressed in a supplier's uniform and carried a digital camera and tools such as laser range finder.  He then pretended to be a staff of a supplier CRRC and entered the installation site of the MySE7.25 MW wind turbine project of Mingyang Smart Energy Group Co., Ltd. to measure and photograph the internal structure of the unit and related equipment.
Liu was eventually found out, fled the scene and was caught.  According to a report by South.cn, Liu raised suspicion by remaining inside the wind turbine site at 7 PM as workers were leaving at the end of the day. Mingyang staff questioned him and Liu escaped into nearby woods. After hiding in the woods for half an hour and confirming that no one was following him, Liu returned to his car and was about to flee. However, Liu panicked, driving his car into a ditch. The staff of Mingyang Company who were chasing him found him, and eventually he was handed over to the public security bureau.
The public security bureau extracted 617 photos and 15 videos of the wind turbine installation site taken from the camera he carried. According to an appraisal by the Guangdong Intellectual Property Research and Development Center, "the wind turbine is currently the largest offshore single-unit capacity typhoon-resistant wind turbine in Asia. The relevant technology is technical information that is not known to the public. The degree of innovation and commercial value are high. The total amount of independent research and development and license fees 61.705 million yuan. Mingyang Energy Company lost 714,000 yuan due to illegal intrusion."  The losses were based on time and effort for equipment inspection after the intrusion and resultant delays in construction.
Although Liu apparently did not transmit any trade secrets to third parties before capture, the Court held that the theft of trade secrets was premeditated and intent was clear (e.g., wearing a supplier's uniform with him and travelling to a remote site) and he was sentenced accordingly.
Presiding Judge Chen Shaohua said in relation to the case, "Strengthening judicial protection of intellectual property rights and severely punishing intellectual property violations and crimes are necessary to encourage companies to drive innovation and punish crimes of intentionally infringing the property rights of others."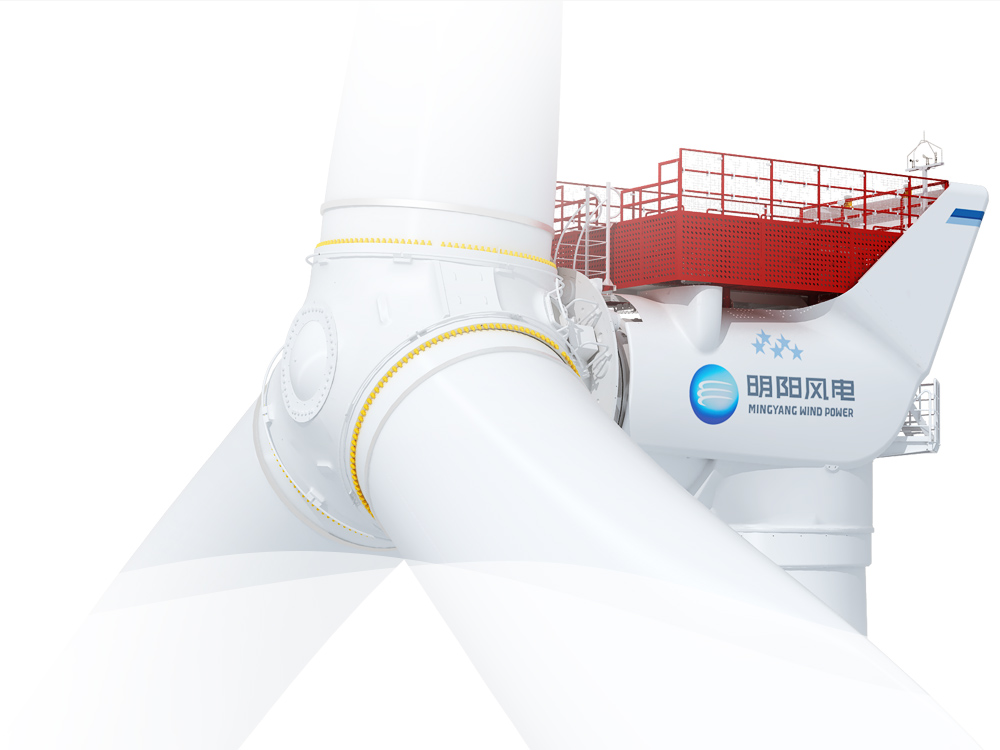 Back to All Resources