Is Judge Kavenaugh an Enemy of Agency "Chevron Deference"?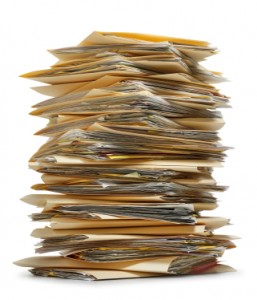 Other commentators have noted that they believe that Judge Kavanaugh ("K") does not like "Chevron deference" of the courts to the interpretation of agency regulations. I skimmed recent decisions and note, that in technical areas, the judge recognized that deference should be given to an agency's implementation of their own regulations. In Ivy Sport Medical, a 2014 decision relating to FDA's inherent authority to reclassify a medical device, K recognized that deference should be given to agency "expertise." (He still found that the FDA lacked the power to circumvent the procedures required to reclassify a medical device, but does this contradict deference to the technical aspects to the device, in this case, a surgical mesh?)
In a 2013 decision Cytori Ther. v. FDA, K again wrote a court should not second guess an agency's "scientific expertise." In that case the plaintiff argued that its cell collection an storage device was equivalent to earlier devices and so was entitled to a simplified review. K. agreed with the FDA that there was a reasonable basis for the FDA's ruling that the devices in question were not equivalent to earlier approved devices.
That being said, K was unafraid of doing deep analyses of the technical aspects of Cytori's devices and of the FDA's power to decide what classification should be applied to a particular device (or to change a classification). In other words, K could accept the agency's characterization of the device in question but still interpret the FDA's application of the governing regulations.

Back to All Resources