PTAB Publishes Trial Transcript from First Covered Business Method Patent Review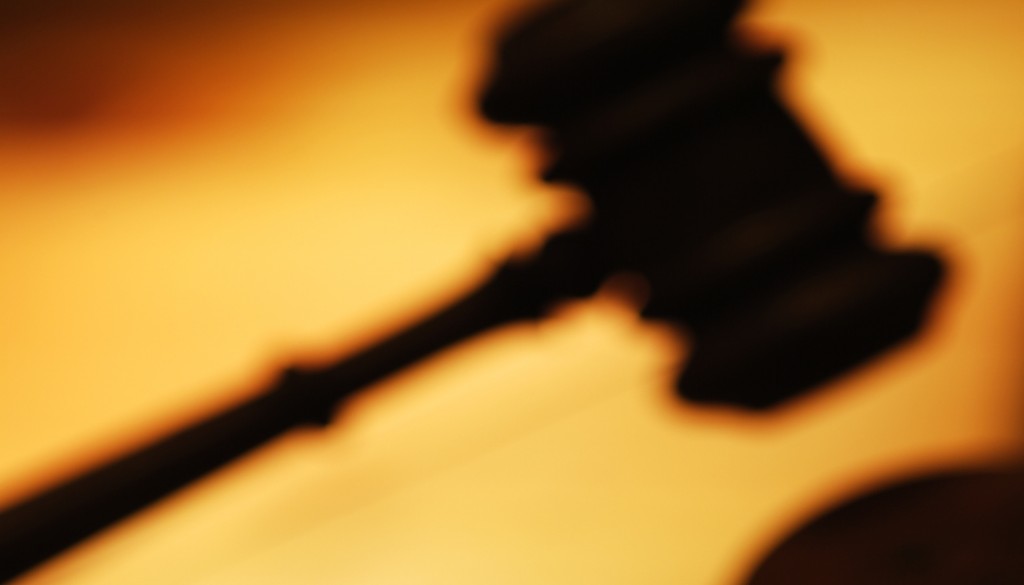 On April 17, 2013 the PTAB heard oral arguments in the first covered business method patent review between SAP and Versata.  SAP challenged the validity of Versata's U.S. Patent No. 6,553,350 in the PTAB under 35 U.S.C. § 101.  My earlier posts detailed the events.  The PTAB trial transcript has recently been published and the trial exhibits are available here.  The parties now await a decision from the PTAB and in the Federal Circuit appeal of the case styled Versata Software, Inc v. SAP America, Inc., No. 2:07-cv-00153 (E.D. Tex).  There is also a suit in the Eastern District of Virginia challenging the PTAB's institution of covered business method patent review.
When SAP agreed to limit its PTAB arguments to 35 U.S.C. § 101-related issues, it requested a decision from the PTAB by the end of May.  It remains to be seen whether the PTAB decision or the Federal Circuit decision will come first.  We will be watching to see what happens next.

Back to All Resources