The Genius Problem: Harvesting Patent Disclosures from Engineers
To get more disclosures from your engineers, ask them two questions: "Are you doing anything you haven't seen anyone do before?" and "Is there a benefit in doing it that way?" Full stop.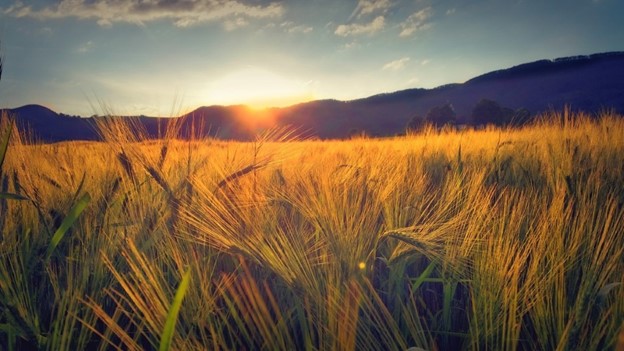 To be happy at work, humans need only a few things: to feel valued, secure, and have their basic needs met.  
Believe it or not, engineers are humans too.  
Organizations move best when each part pulls in sync, with clear expectations towards a common goal. Absent clear communication, people are left to create their own expectations given their understanding of the organization. If you've worked with a group of engineers, the thought of each of them moving forward given their own expectations of the organization can be truly terrifying.  
Celebrating big, genius ideas is a great way to show your employees that innovation is valued and encouraged. However, only celebrating big, genius ideas can stifle protection on incremental improvements. Sometimes, protecting those small increases in efficiency of your legacy product can extend your competitive advantage for another 20 years. Some of the most valuable patents cover ideas that seem obvious to engineers once they've thought of them.  
Don't let your engineers alone decide what's obvious from the patent context. All new ideas should be objectively considered for protection.  
There are two basic requirements to receive a patent on patentable subject matter in the United States (and similarly abroad)—the patentable subject matter must be: 1) novel; and 2) non-obvious. The legal constructs of each are complex and easy to misconstrue.  
Too many create this stroke of genius barrier and think that, if it was easy for them to imagine the solution, it must be obvious.  
Engineers should consider the bar to patenting: 
Are you doing something (or some combination of things) nobody has done before? 

 

Is there a benefit in doing it that way?

 
If yes to both, submit it. Full stop. Patent attorneys, in-house legal departments, or patent review boards can use that information to make filing decisions and form the basis of any ensuing patent application.  
Pc: https://pxhere.com/en/photo/1045185 

Back to All Resources