Xiaoi Robot Seeks Preliminary Injunction Against Apple in Shanghai Patent Infringement Suit
According to a
WeChat posting
 from Shanghai Zhizhen Intelligent Network Technology Co., Ltd. (
上海智臻智能网络科技公司
also known as Xiaoi Robot), Xiaoi has filed for a preliminary injunction against Apple at the
Shanghai High People's Court
on September 3, 2021 to stop patent infringement by selling, importing, etc. iPhones incorporating Siri.  Xiaoi had earlier sued Apple for 10 billion RMB (~$1.4 billion USD) on August 3, 2020 at the Shanghai High People's Court.  The lawsuit for patent infringement claims Apple infringed Chinese patent no. 
ZL200410053749.9
, which China's Supreme People's Court 
affirmed as valid
in June, 2020.  The affirmation also made the Supreme People's Court
Top 10 IP Cases list
for 2020.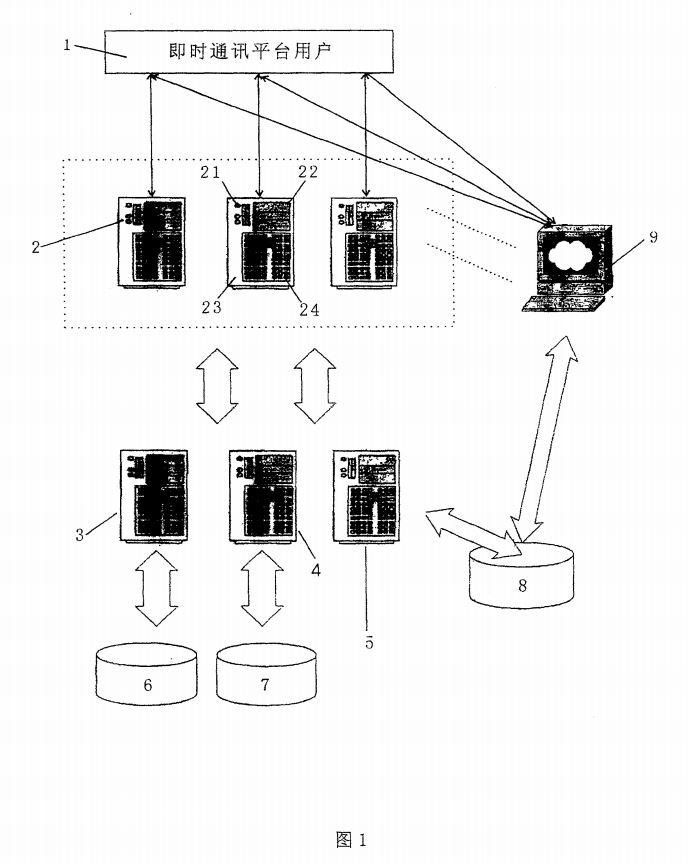 Chinese invention patent ZL200410053749.9 was applied for in 2004 and was granted in 2009 and covers chatbots. In 2011, Apple launched Siri on its iPhone.  In June 2012, Xiaoi Robot filed a lawsuit with the Shanghai No. 1 Intermediate People's Court, suing Apple Computer Trading (Shanghai) Co., Ltd.  for patent infringement. Subsequently, Apple filed an application with the Patent Reexamination Board of the State Intellectual Property Office for the invalidation of the patent.  After 8 years of litigation re validity, on June 28, 2020, Xiaoi Robot received the Supreme People's Court (2017) Supreme Court No. 34 Administrative Judgment confirming the validity of the patent.
Per the posting, Yuan Hui, the founder, chairman and CEO of Xiaoi Robot, said:
Apple continues to manufacture and sell infringing products regardless of the facts of infringement. It is not a practice of respecting intellectual property rights. Apple should immediately stop infringement, remove the shelves and stop selling related products. 
The Court has not issued a decision yet on the request for preliminary injunction.

Back to All Resources