IP Communication
Communication is an important part of developing and protecting ideas. Furthermore, communication regarding the legal aspects of intellectual property should be taken seriously.
The content of communications, especially written messages (email, regular mail, memos, internal notes, etc.), can be damaging if discovered during the course of litigation.
The guidelines within this section provide suggestions to help ensure that the necessary patent-related communications are protected by attorney-client privilege and do not contain damaging characterizations, representations, and/or admissions.
Related Resources
Guidelines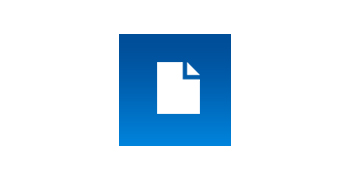 These guidelines bring awareness on how to properly communicate an IP issue.