IP Plan
An IP Plan should also be established annually. The IP Plan should articulate key actions for addressing the opportunities and threats that were identified in the SWOT assessment.
The IP Plan should be delivered to management and communicated within the company so that the actions and priorities may be implemented in conjunction with the business operation.
Related Resources
Guidelines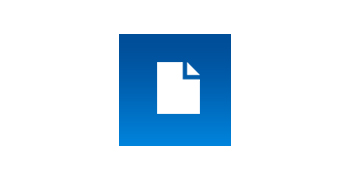 These guidelines will assist in the creation of an annual IP Plan.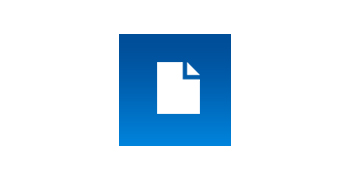 Create an annual IP plan by making goal statements and actions to achieve those goals.