Portfolio Management Database
In order to facilitate the efficient acquisition and use of a company's patents, the company can have a portfolio management database maintained by outside IP counsel. The database can allow authorized personnel to obtain up-to-date information on the company's patents and the technologies and products that they protect in each jurisdiction.
The patent coordinator can be responsible for assuring that this database is regularly updated and maintained by the outside IP counsel. In general, the database should be updated with each status change in each patent asset, and not less than annually in regards to correlating patent assets to products and technologies. For further information, see the guidelines provided in this section.
Related Resources
Guidelines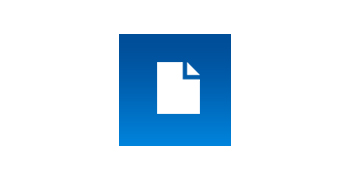 These guidelines provide tips on how a patent portfiolo can be organized.