2019 Girls @ The Tech Luncheon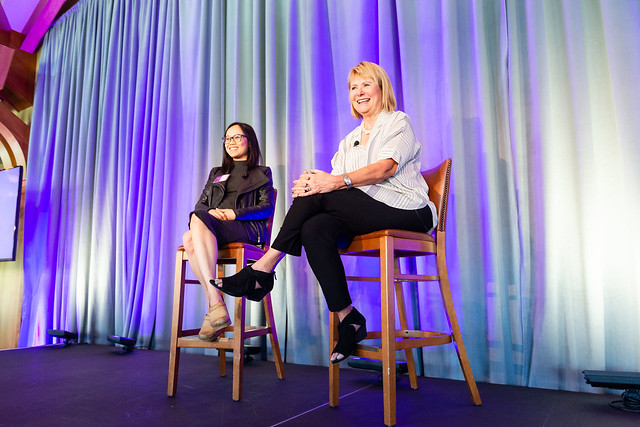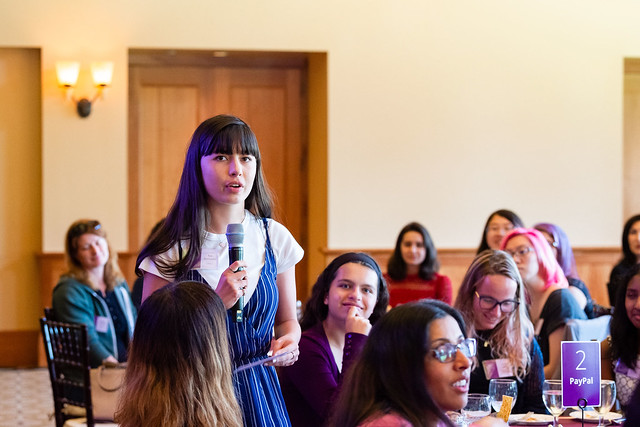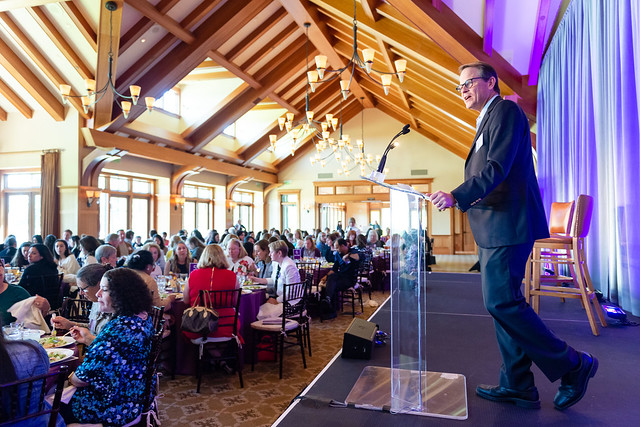 We had the honor of attending and sponsoring the third annual Girls @ The Tech Luncheon hosted by The Tech Museum of Innovation on May 3rd, which featured a lively discussion with Carol Bartz (former CEO of Yahoo and Autodesk), and Tracey Young (CEO of PlanGrid).
A key message of the meeting was for young women to not be discouraged by the challenges and obstacles when pursuing a career in a STEM field. Bartz encouraged the parents in the room to get their daughter(s) started early in STEM and to not be afraid of failure. 
Young, recently named one of America's Top 50 Women in Tech by Forbes, challenged the young women in attendance, saying "intelligence and hard work and talent are widely distributed, but (the tech industry) only looks like one type of person… It is our responsibility to make sure more people pursue these careers."
The Girls @ The Tech Luncheon is just one of the important initiatives launched by The Tech Museum of Innovation since 2015. They continue to build a pipeline of opportunities for young women in Silicon Valley with events like the Girls Days @ The Tech series and The Tech Challenge.
Back to All News