Third Annual AIPLA Diversity in IP Happy Hour Events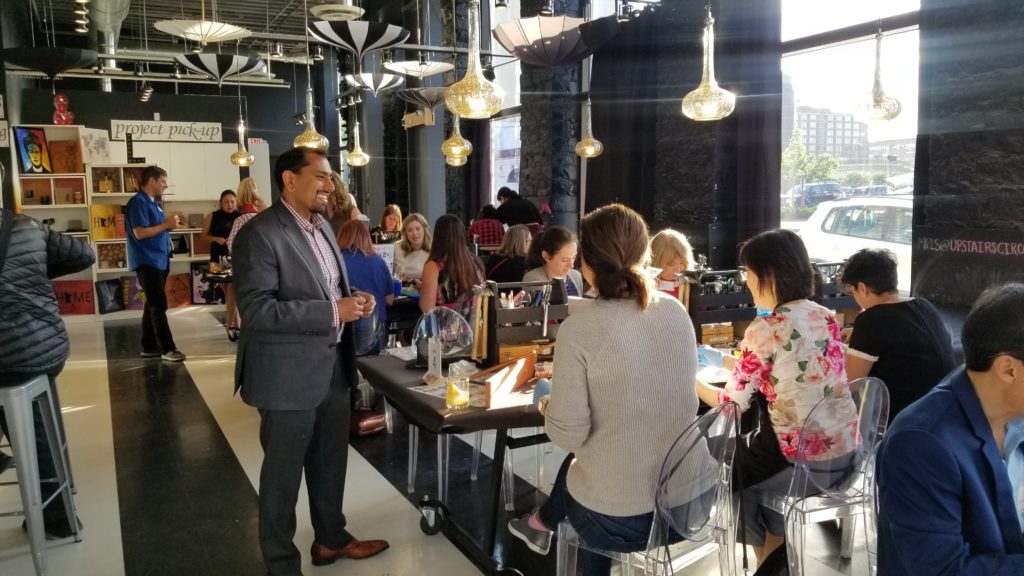 Schwegman hosted the Minneapolis and San Jose editions of the 3rd annual AIPLA Diversity in IP Happy Hour events on June 13, 2019. We are honored to be part of this multi-city event that brings together IP practitioners to network and celebrate the benefits of diversity. 
The goal of the AIPLA Diversity Committee is to effectively serve AIPLA members from all backgrounds, to encourage the professional growth of all members, and to embrace and celebrate the diversity of their membership. 
Back to All News