Attorney Timothy Bianchi to Present at Midwest IP Institute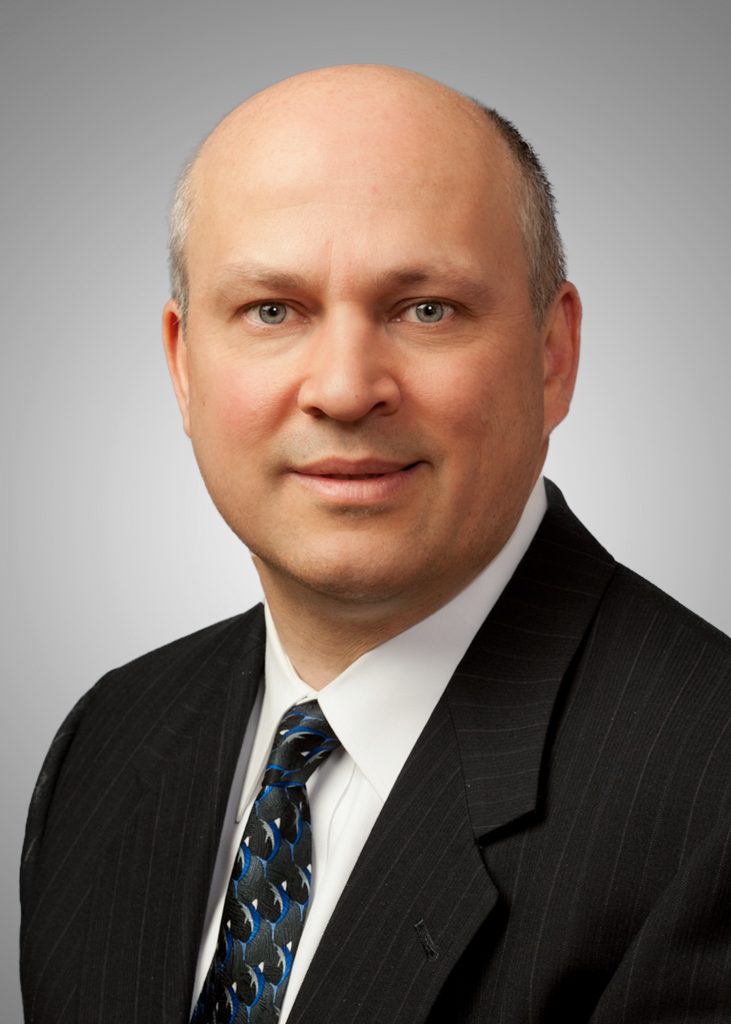 Schwegman attorney Timothy Bianchi will be moderating a plenary session on Inter Partes Review at the Midwest IP Institute on September 29, 2017 from 9:00am to 11:00am.
In this two-part session, Mr. Bianchi, Katharine Wolanyk, IP Principal at Burford Capital,and other attorneys in the industry will discuss assertion of IPRs to challenge patents and strategies for defending a patent portfolio in IPR.
Mr. Bianchi is active in patent procurement, patent challenges, opinions, due diligence, acquisitions, and patent litigation strategy. He represents patent owners and petitioners in inter partes reviews (IPRs) and reexaminations, many of which are involved in concurrent litigation. His background is in medical devices, signal processing, communication electronics, computer hardware, and software.  His blog (www.ReexamLink.com) covers the dynamics and strategies of patent procurement, patent challenges, and patent litigation. Mr. Bianchi also authored a chapter of the MINNCLE IP book on PTAB decisions.
The Midwest IP Institute is a two-day seminar and will be held at the Minnesota CLE Center in Minneapolis, MN.
Back to All News