Schwegman Attorney Theresa Stadheim to Speak at AIPLA IP Practice in Europe Committee Paris Meeting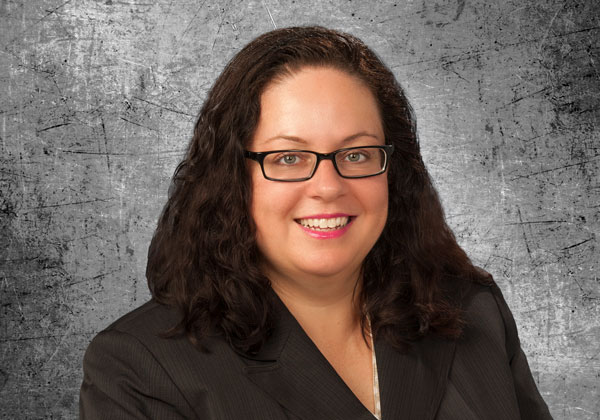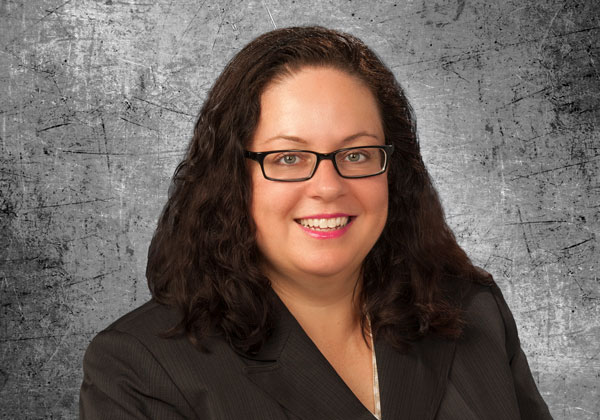 Schwegman attorney Theresa Stadheim will be in Paris on June 12th presenting on the patentability of software as part of the AIPLA IP Practice in Europe Committee meetings. These AIPLA hosted meetings are taking place throughout the year and across Europe. The IP Practice in Europe Committee works to establish and maintain relations with professional societies in Europe whose members are interested in intellectual property law.  Committee members study European law and practice and report on issues of interest to the association Board of Directors and membership.
Theresa's practice involves writing and prosecuting patent applications in the areas of wireless technologies, military and government technology, cryptographic and secure systems,  computer architecture and programming, memory devices, and oil and gas industry technologies. She is a 2010 graduate the University of Minnesota Law School and received her Bachelor's Degree in electrical engineering from Norwich University.
Back to All News