Schwegman in 2020 Diversity Snapshot by Law360, a LexisNexis® Company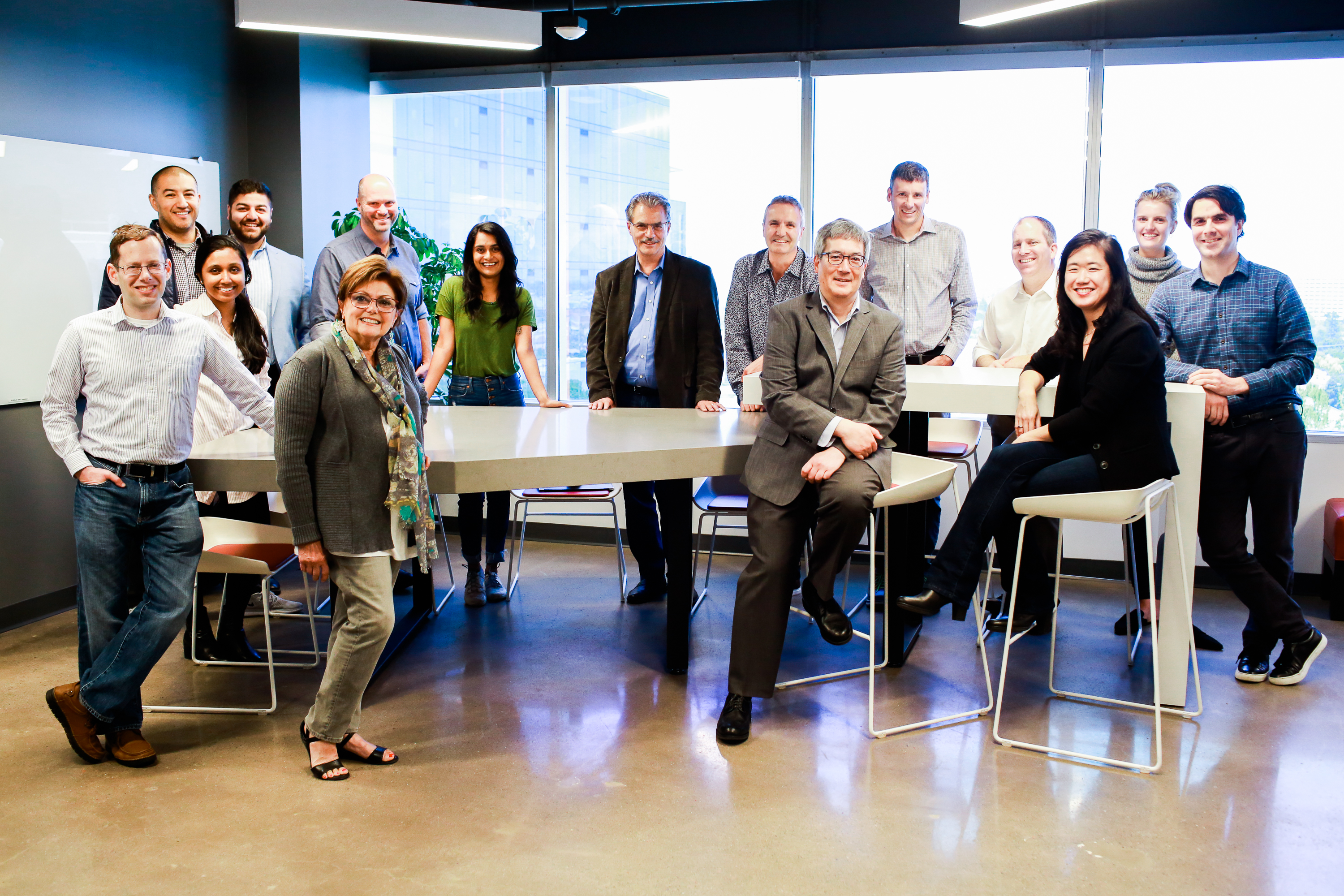 Schwegman Lundberg & Woessner is pleased to be among the top 30 U.S. law firms in its size category in Law360's 2020 Diversity Snapshot, as reported on August 30, 2020. Law360 is a LexisNexis® company. The Diversity Snapshot examined how firms of comparable size stack up in terms of what percent of a firm's attorneys are of color, and what percent of a firm's equity partners are of color. In addition to these scoring categories, for most size brackets the snapshot also provided non-scoring information about executive committee diversity and what percent of recent partner promotions were of attorneys of color. 
As the Law360 article notes, the legal profession still needs much improvement in diversity. Firms must continue to make strides so that attorneys and their leadership more accurately reflect the diverse voices in our country. The article from Law360, a Lexis Nexis company, explains, "Any review of law firm data must first acknowledge that law firms as a whole fundamentally struggle with diversity and inclusion, and are at the beginning of a journey to correct longstanding problems, not the middle or end."
Diversity has long been a focus at Schwegman. Steven Lundberg, Managing Principal, comments: "We have been very active in efforts for fostering a culture of diversity and inclusion. Diversity can be particularly challenging in our demographic, since our intellectual property boutique firm is focused toward patent prosecution and our clients are somewhat skewed toward electrical and software technologies. While we have gained from a more diverse demographic in our San Jose office, and via our satellite attorney program that allows attorneys to work remotely from their preferred geographic locations, we continue to place great emphasis on diversity and inclusion at all locations and levels of our firm. Providing fair opportunities for everyone is the right thing to do and it is an issue that motivates us personally."
Trademark Principal Pamela Huff explains, "Education plays a vital role in increasing diversity in the legal field." Chair of Schwegman's Diversity, Equity and Inclusion Steering Group, she continues, "This year, webinars focusing on diversity and subconscious bias have challenged us to think about what we can do better to include diverse groups and have provided us the opportunity to listen and receive honest feedback on these issues."
She describes, "At Schwegman's Destination IP Virtual Summit this summer, several distinguished African-American attorneys joined us as guest speakers for a webinar entitled, 'Diversity & Inclusion: Can the Pandemic Help Us Work Toward A More Inclusive New Normal?'  Their experiences and perspectives were impactful in furthering our understanding regarding the importance of diversity and advancing our efforts through mentorship and sponsorship.  
"For our yearly diversity training, Kristin Haugen of Rock Solid Consultants presented a webinar entitled, 'The Surprising Side of Bias – What You Don't Know Could Hurt You.' The presentation was co-sponsored by Mitchell Hamline School of Law and open to the public.  Ms. Haugen's presentation enabled the participants to step back and truly consider how subconscious bias and assumptions affect our perceptions.
"At Schwegman, we've accepted the challenge to reflect on ourselves, receive honest feedback, and make the changes that are so critical to advancing diversity."
Suneel Arora, Schwegman Principal and Hiring Committee member, elaborates: "Diversity is an ongoing effort that is discussed at every firm Board meeting and considered throughout our recruiting process, and I believe that it is our inclusive firm culture and excellent track record of retaining attorneys that will make our efforts successful and sustainable. We are grateful for the diversity currently present at our firm, and we seek to continue to make strides. Our firm recently expanded the size and efforts of our Diversity, Equity and Inclusion Steering Group, and we are making conscious efforts towards meaningful change, both in our firm and in our community."
"At Schwegman, attorneys have the ability to choose which technologies and clients are the best fit for their skills and interests, which is paramount to success, satisfaction, and longevity in our profession," adds Andre Marais, Schwegman Board and Diversity, Equity and Inclusion Steering Group member. "We don't try to micromanage to achieve over-granular diversity objectives. Instead, we try to focus on recruiting, mentoring, and promoting with a focus on supporting individual team members, which we view as our best path to success for our entire team."
Further extensive information about ongoing diversity and inclusion efforts at Schwegman can be found here.
Back to All News