Schwegman Welcomes Fred Nicholson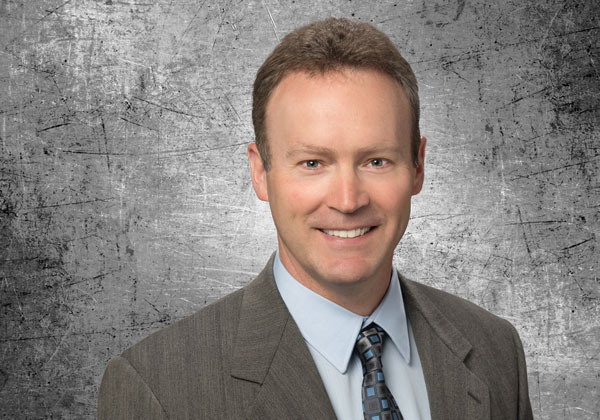 Schwegman is happy to announce the recent hiring of attorney Fred Nicholson.
Fred is an attorney in the Silicon Valley office of Schwegman Lundberg & Woessner. His legal practice focuses on patent prosecution and strategic patent portfolio development, with an emphasis on systems and networking software. 
Fred has a deep background in software engineering from many years of experience in the industry, specifically with systems and networking software. He began his career developing TCP/IP protocol stacks for Hewlett Packard's commercial operating systems. He also developed embedded operating systems and network security software during his software engineering career. After ten years of hands-on software development, Fred held various management level positions, managing software development teams of up to 40 individuals.   
Back to All News