Schwegman Welcomes Mark Edwards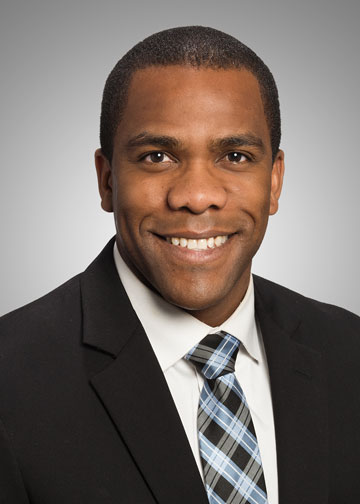 Schwegman is happy to announce the recent hiring of patent attorney Mark G. Edwards.
Mark's practice includes patent procurement in electrical, software, and computer technologies, with particular interests in communications, signal processing, and machine learning.
Prior to joining Schwegman, Mark was an associate patent attorney at International Business Machines Corporation, an embedded systems engineer at DISTek Integration, a product engineer at Micron Technology, and a Software Engineer at Xerox.
Back to All News