Schwegman Welcomes Patricia Giuliano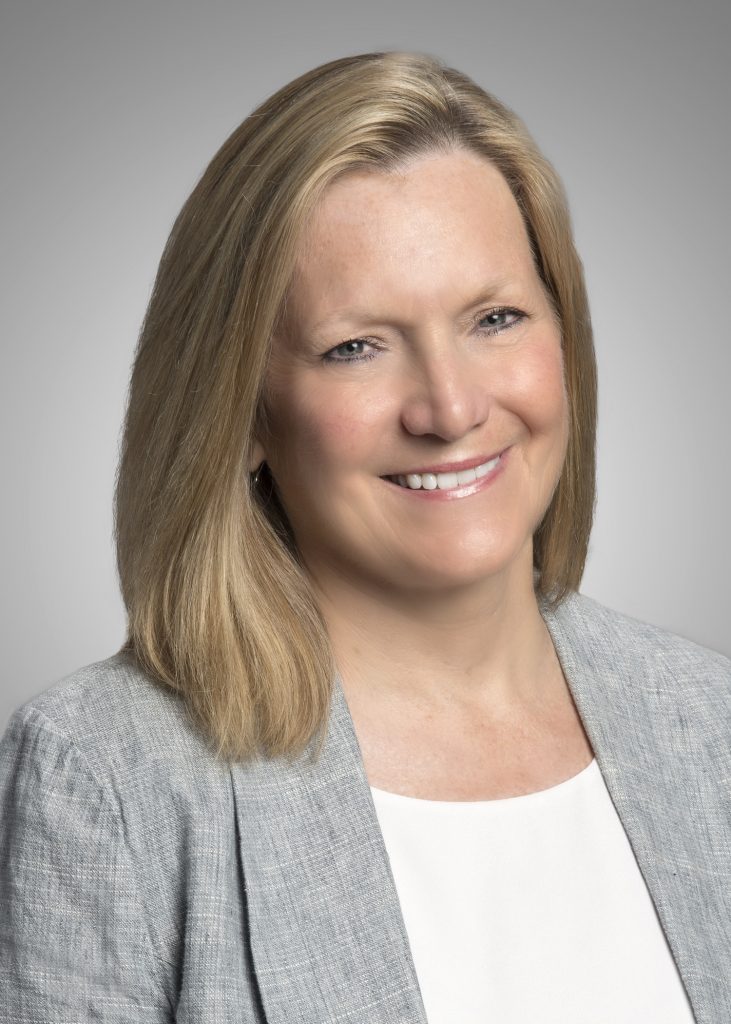 Schwegman is pleased to announce the recent hiring of trademark paralegal Patricia Giuliano.
Patricia works with the trademark team to provide services on a wide variety of matters, including management of trademark portfolios, trademark clearance and registration, policing and enforcement of trademark rights, copyright issues, and domain name issues.  She also assists in the due diligence for trademarks involved in corporate transactions.
For the past 20 years, Patti's practice has been international trademark portfolio management. She has worked on many large-scale diligence projects and major international re-branding efforts. While on the Board of the State Bar of Texas, Paralegal Division, she played a crucial role in helping define the Texas Paralegal Standards, which were adopted by the State Bar Board of Directors in 2006 and are now used by many firms in the state of Texas. Patti was also on the steering committee for the Community Justice Program, a pro bono project developed by the San Antonio Bar Association, and has been the volunteer coordinator since the first clinic in 2002.
Welcome to the Schwegman team, Patricia!
Back to All News