Texas A&M New Ventures Competition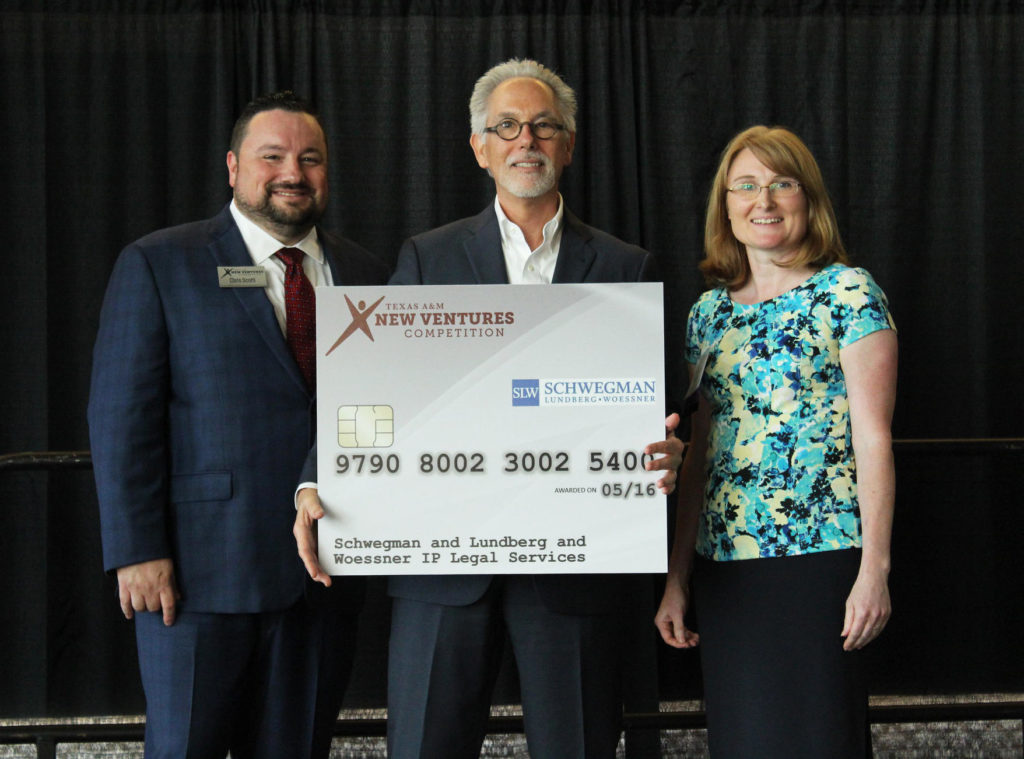 Attorneys Ricardo Moran and Sabine Volkmer Ward had the opportunity to judge the Texas A&M New Ventures Competition that took place May 15 – 16, 2019. GaitIQ was the 6th place finalist and winner of the Schwegman Legal Services Prize. 
GaitIQ uses machine vision and artificial intelligence to make screening for early stage Alzheimer's accessible in primary care wellness exams. Early intervention offers the best chance for slowing disease progression and preserving brain function.
The Texas New Ventures competition recognizes companies with high-growth potential and provides seed funding to help them effectively execute their ideas and advance product development.
Back to All News