Warren Woessner to Speak at Bio IP & Diagnostics Symposium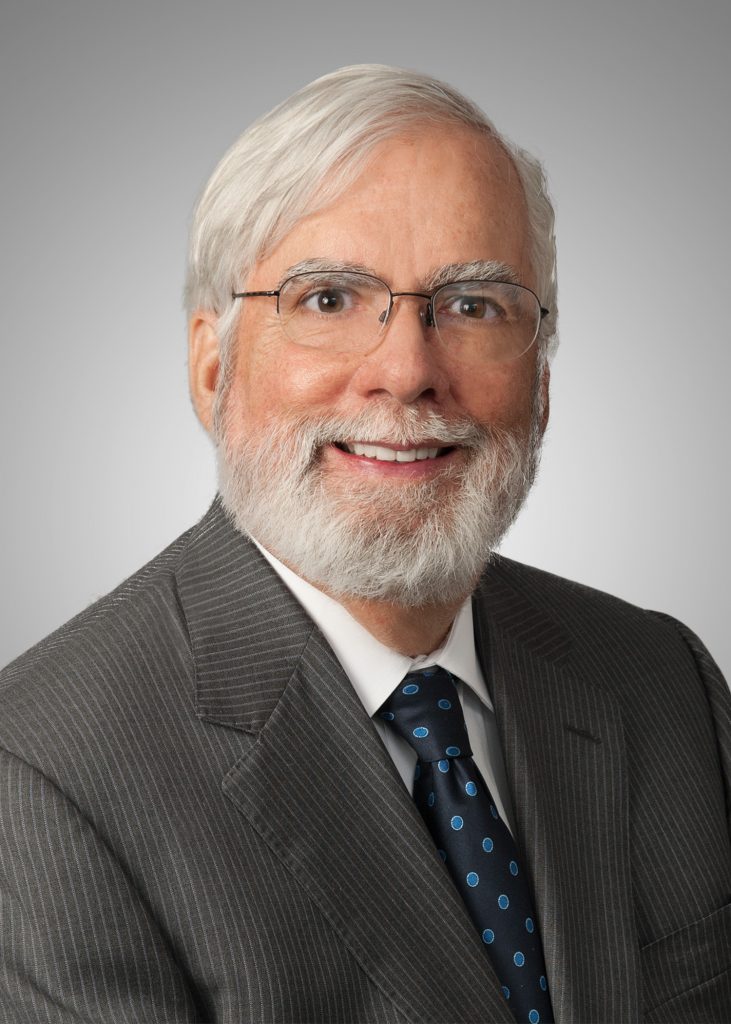 Warren Woessner, founding shareholder of Schwegman, will be speaking at the Bio IP & Diagnostics Symposium (Bio IPDx) on September 19, 2017, in Alexandria, VA.
Dr. Woessner will be speaking alongside Dr. Leslie Fischer of Novartis and Hans Sauer of Biotechnology Innovation Organization in a panel-style discussion titled "The Walls Are Closing In – The Bleak Future of Claims Reciting Natural 'Correlations' and Products of Nature."  The three will discuss how recent developments regarding section 101 may once again increase patentability in this technology space.
Warren's practice focuses on chemical patent law, including biotechnology, pharmaceuticals, vaccines, medical treatments, diagnostics, and biofuels and agricultural chemistry, including related opinion and licensing matters. In addition, he has served as an expert witness and also works in mediation of inventorship disputes and solutions for complex prosecution problems.
This seminar will be held at the Westin Alexandria from 7:30 am – 2:15 pm.
Back to All News